Reach your ideal customer in unexpected places with OOH + AI
Use AI to target the best locations to reach your customers
featuring OneScreen.ai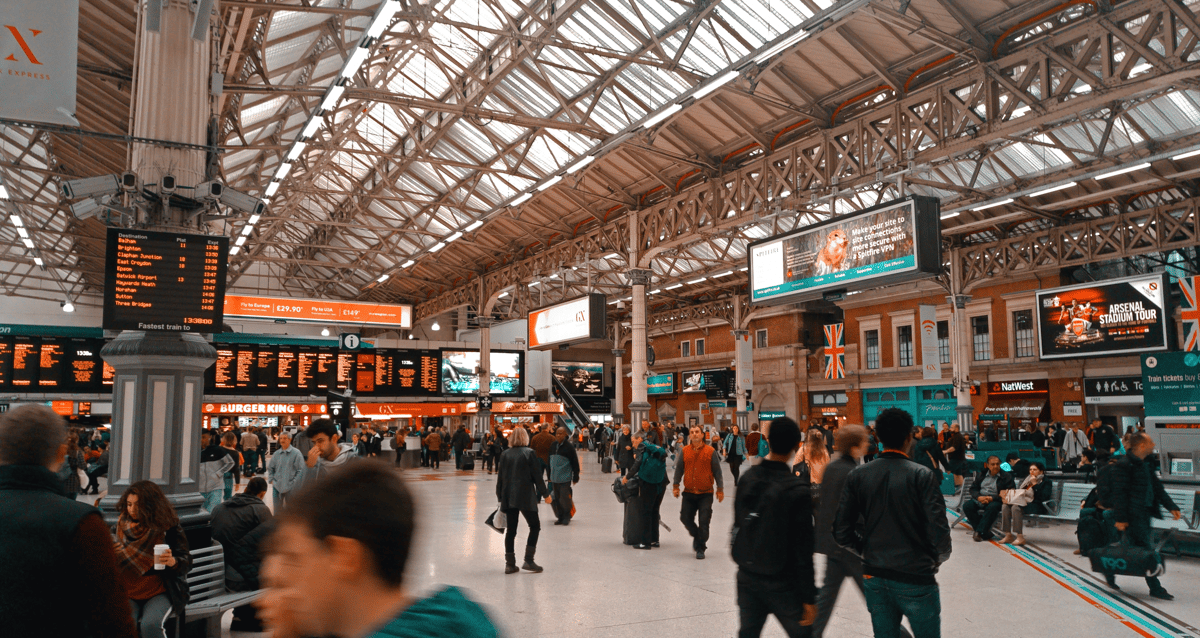 Webinar On-Demand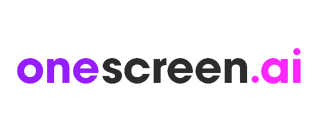 Jeanne Hopkins, CRO of OneScreen.ai and Paul Roetzer, founder and CEO of Marketing AI Institute, sat down for a great discussion on the power of out-of-home advertising (OOH) and artificial intelligence.
Jeanne said to think of OOH as the "real world." Your customers are out and about, and you should be too...and AI can help streamline your planning and processes.
Watch the video:
Learn More About OneScreen.ai
Learn More About Marketing AI Institute
Subscribe to our Newsletter
Get actionable information and marketing AI resources straight to your inbox weekly.