The Ultimate Beginner's Guide to AI in Marketing
This guide will help you understand AI and how to use it in your marketing—fast.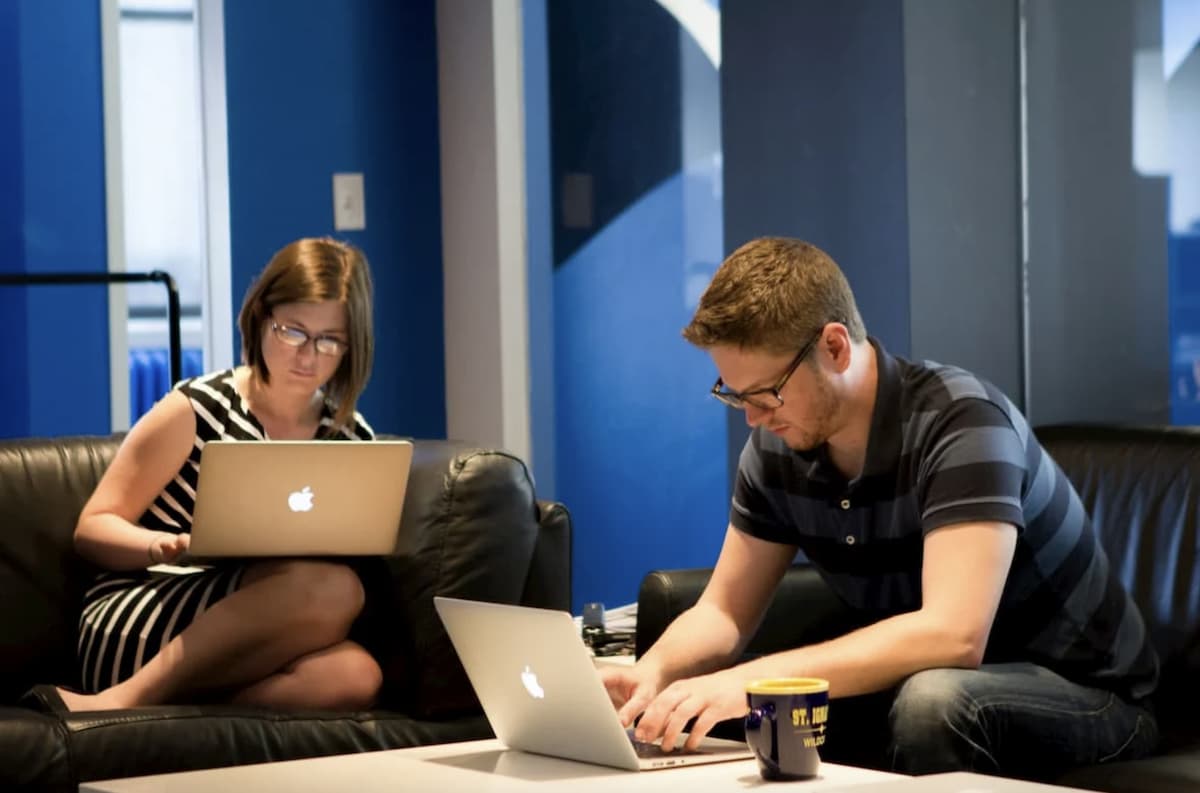 AI Events
Once you've started vetting AI vendors, you're going to want to attend at least one AI-focused event. Events provide a one-of-a-kind experience to question vendors, get inspired, and accelerate your own AI adoption and education.