The Ultimate Beginner's Guide to AI in Marketing
This guide will help you understand AI and how to use it in your marketing—fast.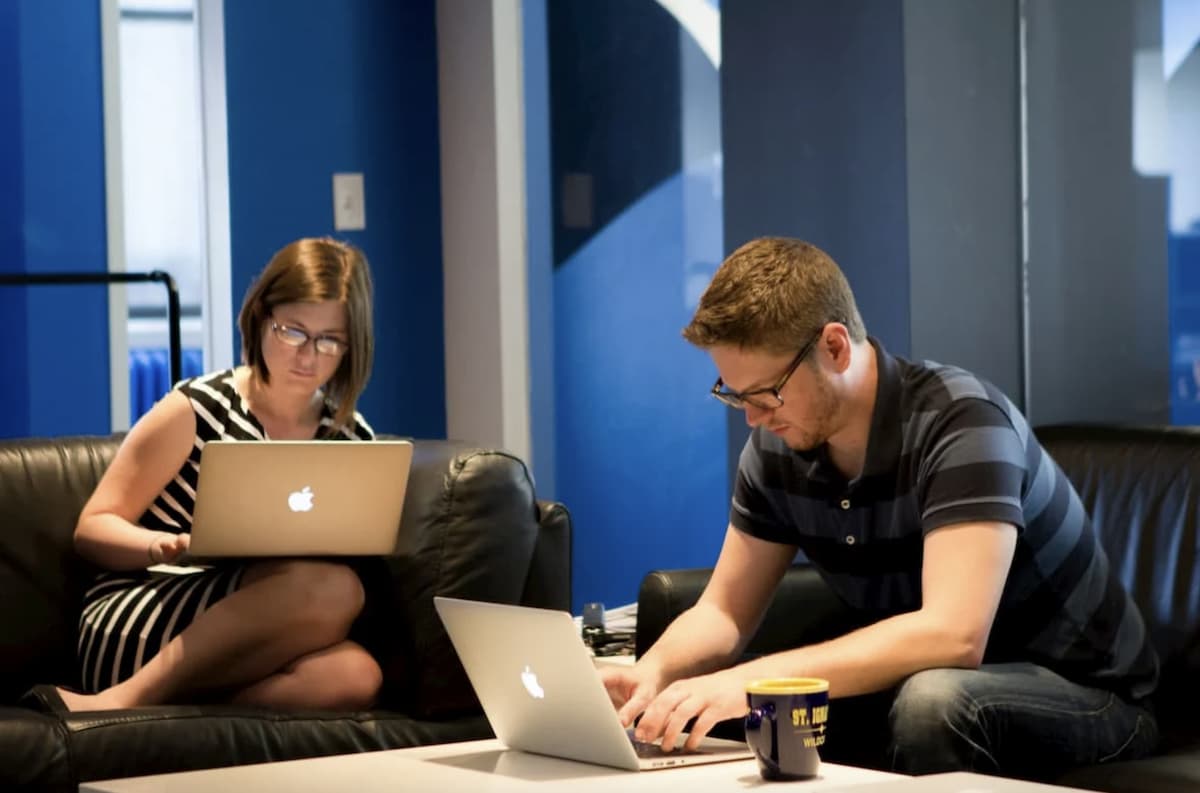 Research On AI
Why would you want to spend a bunch of time combing through research reports on AI? You don't. That's what this section is for—to save you the pain of reading hundreds of pages of reports. (We've done that, and it's not pretty…)
Seriously, though, there are a number of projections and estimates you need to know if you're going to convince bosses, colleagues, and stakeholders that AI is the real deal. Because the disruptive opportunity presented by AI is almost too big to be believed—until you put it in numbers. Take a look at the report summaries below (with links to the full reports). In just a few minutes, you'll have a better idea of why we're so excited about AI in marketing.