The Ultimate Beginner's Guide to AI in Marketing
This guide will help you understand AI and how to use it in your marketing—fast.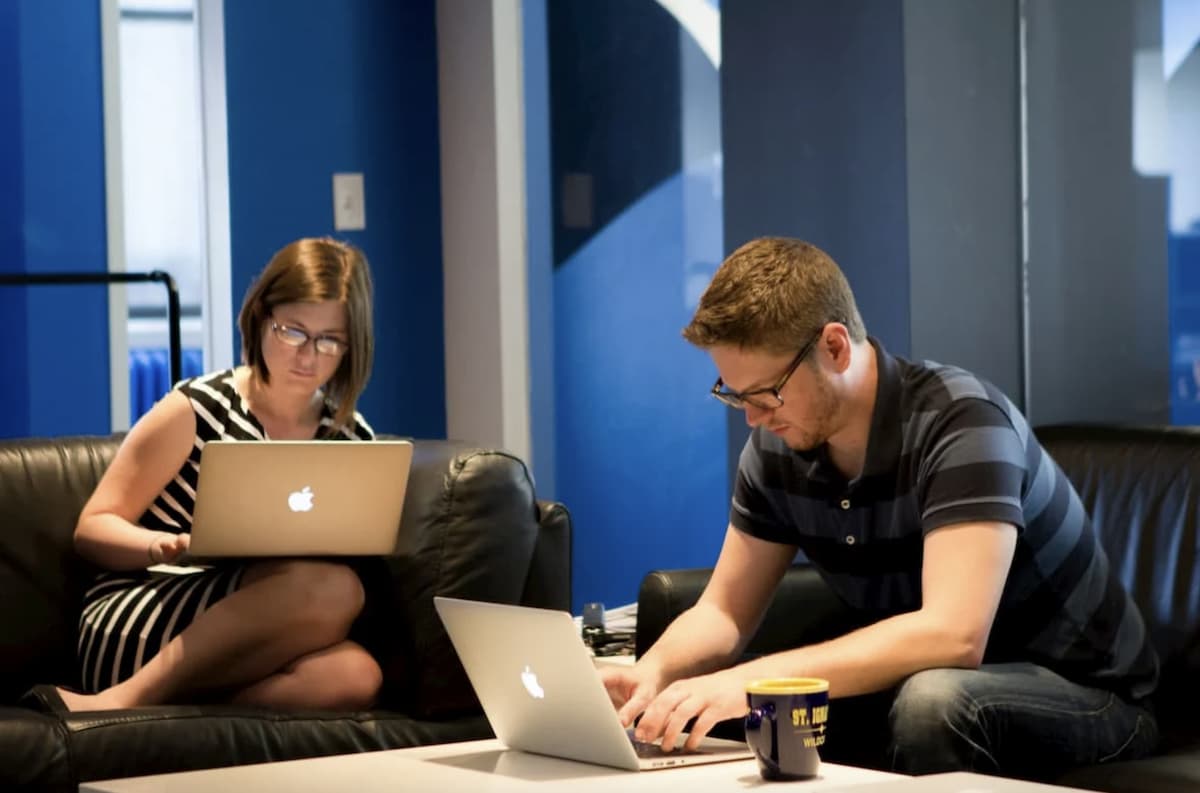 AI Vendors
OK, so now what? You have a better idea of what's possible with marketing AI. But how do you identify potential vendors to demo? We've created two tools to make that process much easier than randomly Googling solutions. Find both below.
Both resources are just a starting point. When assessing vendors that claim to be AI-powered you need to do your due diligence. The vendors included in these resources are ones we've profiled, but we haven't always tested or used them ourselves—so you'll want to make sure each is a fit for your business before you buy.